Boswellness
Boswellness is a manufacturer and international distributor of certified Organic Frankincense and Myrrh products. Since 2005, Boswellness has been a dependable supplier of frankincense and myrrh products to industry-leading clients around the world.
Our Mission
Boswellness is committed to 3 main goals: Sustainability, community development, and product quality. Boswellness is involved with our product on all levels so we can guarantee the purity and quality of our product. No third parties or middlemen involved, we go direct to the source.
Organic Frankincense
and Myrrh
Resins, Hydrosols and Essential Oils. Serving as a reliable source for the finest pure essential oils is our passion.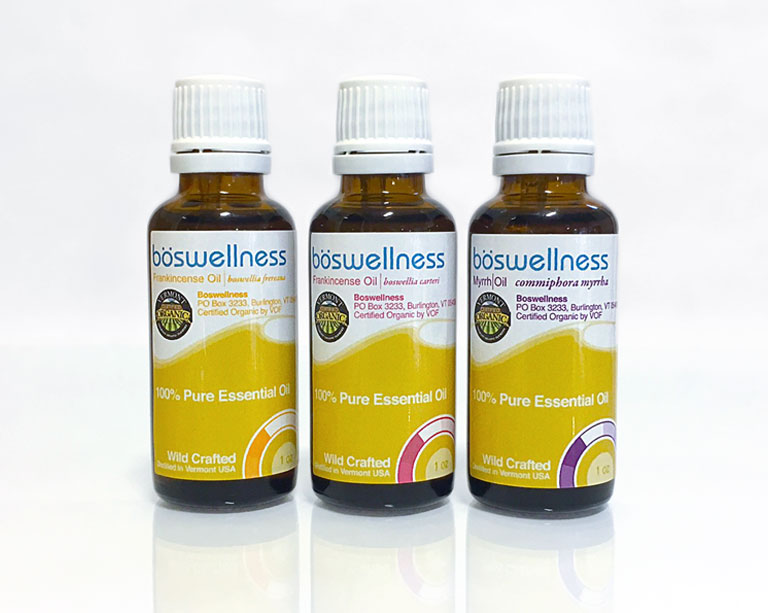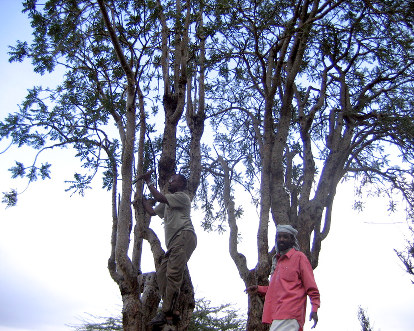 Boswellia carteri
An exquisite essence producing a magnificent woody and slightly sweet fragrance shown to be calming and centering.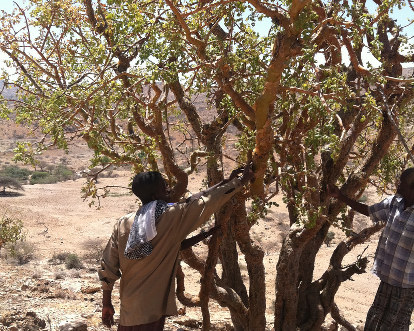 Boswellia frereana
One of the most prized essences of the ages, known for an uplifting and alluring earthen slightly musky scent.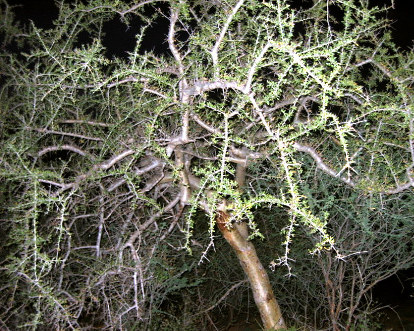 Commiphora myrrha
Essential base note, treasured Myrrh produces a deep reddish-brown oil with a woody, spicy scent.
Buy Direct From the Distiller
We Ship to the US and Worldwide!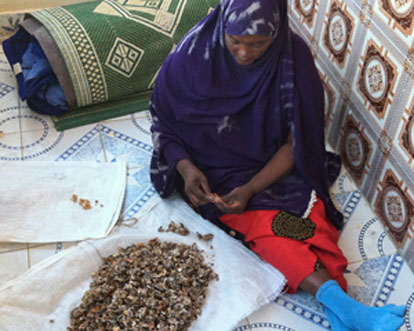 Centuries of Tradition
As frankincense and myrrh harvesting have sustained Somaliland for centuries, we understand that we must protect the health of the harvest. Boswellness has forged relationships with esteemed researchers as well as multi-generation Somali harvesters who are actively establishing innovative methods for sustainable harvesting and plant longevity.
Focus On the Future
Reinvesting in forest communities and paying the harvesting families a fair price is at the core of our business. Fair trade practices help ensure the health of the local communities as well as the future of important natural resources. Key measures to our success include livable wages and community involvement such as establishing a staple foods co-operative and improving access to clean water and education.